We partner our clients to organize practicable strategy sessions where industry experts can guide, mentor and share experiences with the leadership team of our clients on how to develop their short-, medium- and long-term strategic goals.
We also help with cascading this session into operational sessions with the expanded organisation management team and/or staffing population.
We also act as compere and anchors for strategy sessions.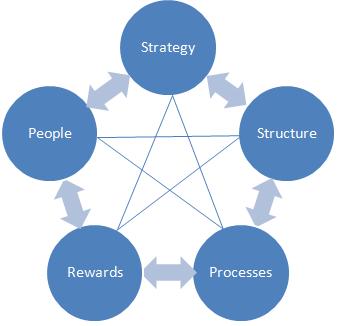 We're all about providing great service. Let Diversity Talent help you with all the business solution you've been looking for.
We have in our repository, a comprehensive company profile and details of all our services in PDF downloadable format.