We provide temporary manpower solution to your staffing requirements.
We also manage non-core business roles for your organisation so you can focus on your core business while we manage all support functions needed to fulfil your business mandate.
We currently manage over 2000 employees across various industries helping the organisation get the much-needed leverage to deliver on their mandate.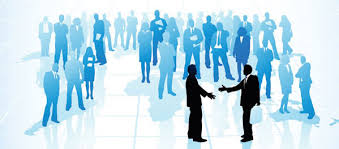 We're all about providing great service. Let Diversity Talent help you with all the business solution you've been looking for.
We have in our repository, a comprehensive company profile and details of all our services in PDF downloadable format.