Human Resources firm in Nigeria
Diversity Talent Management Limited (DTML) is a Human Resources Management  & Consulting firm. We provide Bespoke Human Resources Consulting, Advisory and Management Services aimed at enhancing the connect between organisation productivity, efficiency and People.
Modern day  Human Resources focuses on transformational and strategic delivery. We help craft this strategy while we take over the operational and traditional services from your in-house HR team to enable them focus on the more important things. We review the entire HR services from the Strategy, Policy, Processes, Systems and monitor execution. At DTML, we are committed to helping our clients perform at the highest levels and achieve their desired success hence, our slogan People Performing at their Peak.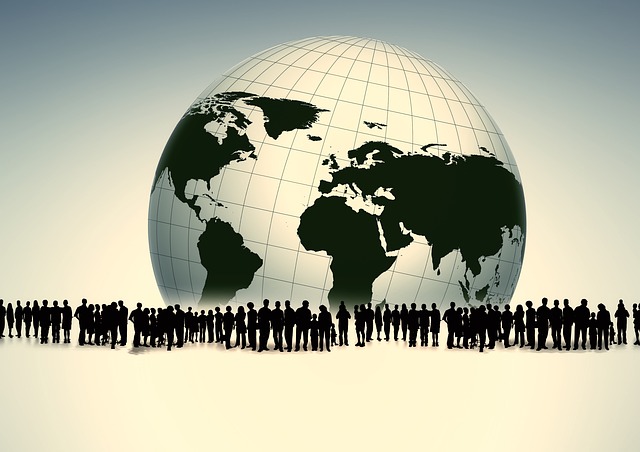 At DTM Limited, we are committed to helping our clients perform at the highest levels and achieve their desired success. We pride ourselves in our  ability to consistently adopt structured, rigorous and well thought  through diagnostics process focused at understanding the peculiar needs  of our clients and then design, develop and deploy customised innovative  solutions and interventions to meet those needs.
Our service offerings are targeted at both private and public sector organisations in Nigeria, the West African Sub-region, and other organisations across Africa seeking value adding solutions to the  issues and challenges militating against employee performance and  organisational effectiveness.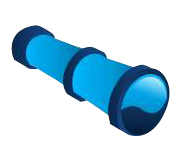 Vision
People performing at their peak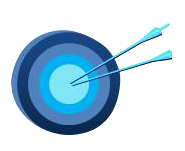 Mission
Delivering and be known to deliver world class Human Resources and Business Strategy Support with superior quality and value.
We are committed to a set of core values that not only define who we are, but also serve as guideposts to help us become the company we would like to be. We call these core values our PIC :
Patriotism: We are devoted and vigorously support the course of our client and organisation.
Industry: We are diligent and hardworking
Character: Our moral qualities are distinctive.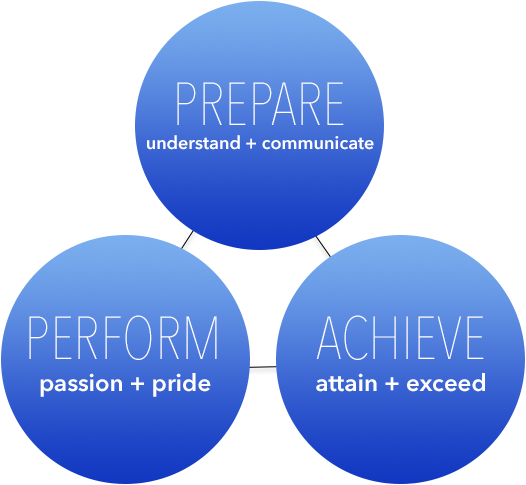 We have a diversified team of competent and experienced professionals and consultants who provide a hassle-free solution to complex, time consuming and sometimes-political issues.