Welcome to Diversity Talent Management Limited, your number one bespoke
Human Resource Consulting Firm in Nigeria. We are dedicated to providing you the  very best of various HR solutions with an emphasis on Recruitment & Outsourcing  (RO), Business Advisory and Strategy Solutions (BASS), Learning &  Development, Organizational Design and Human Resource Business Process  Outsourcing (HR BPO) and Compensation and Benefit Design
Over the past 8 years, our focus has been and remains the pursuit of effectiveness  and high performance in Individuals, Teams and Organizations and our unique  value is in the area of defining the paradigms and practices that result in a high-  performance culture and thereby creating measurable value and tangible result for  our clients.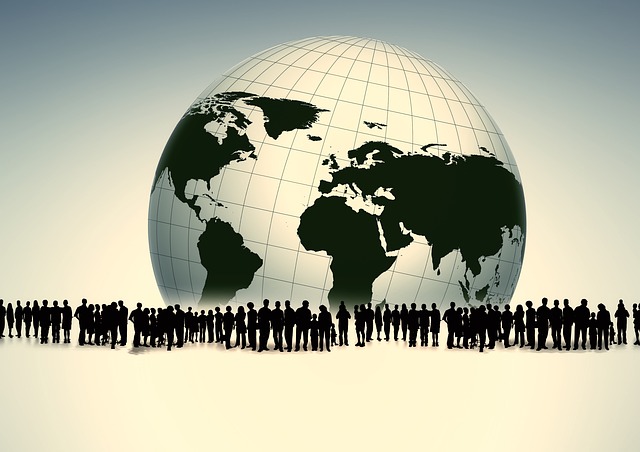 At DTM Limited, we are committed to helping our clients perform at the highest levels and achieve their desired success. We pride ourselves in our  ability to consistently adopt structured, rigorous and well thought  through diagnostics process focused at understanding the peculiar needs  of our clients and then design, develop and deploy customised innovative  solutions and interventions to meet those needs.
Our service offerings are targeted at both private and public sector organisations in Nigeria, the West African Sub-region, and other organisations across Africa seeking value adding solutions to the  issues and challenges militating against employee performance and  organisational effectiveness.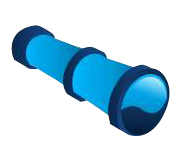 Vision
People performing at their peak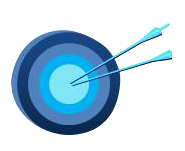 Mission
Delivering and be known to deliver world class Human Resources and Business Strategy Support with superior quality and value.
Our values drive us every single day. They are the reasons we do what we do. They are our guiding stars, the principles by which we measure ourselves, and by which we invite others to measure our contribution.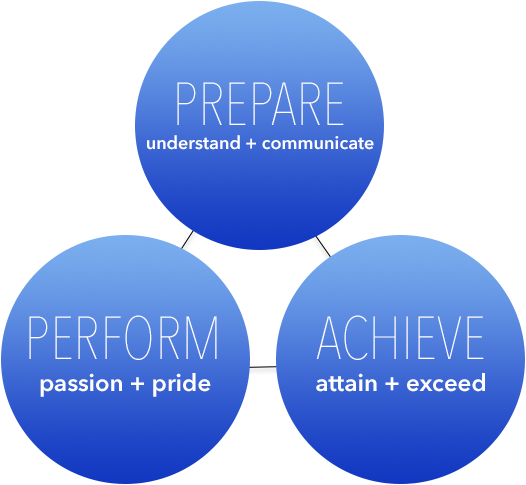 We have a diversified team of competent and experienced professionals and consultants who provide a hassle-free solution to complex, time consuming and sometimes-political issues.