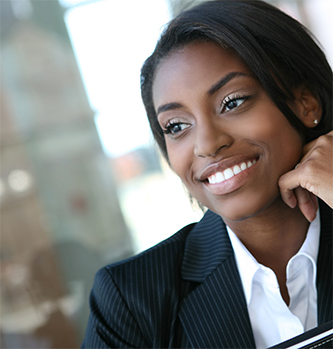 Why Join Diversity Talent Management
We emphasize fundamental competencies such as Analytical Thinking, Problem Solving Skills, Business Writing, Facilitation Skills and IT proficiency, Project Management.
The flat management structure allows for free flow of ideas and interaction among employees of various cadres. Occasionally, employees may be drafted to work with different business units to deliver on projects and organisational interventions; this further creates an opportunity for personal development, as well as holistic professional growth.
.
We offer a huge opportunity for growth and development. If you are striving to be the best we want you.