Permanent Recruiting - Bulk, Executive Search and Graduate Recruitment
Strategy is not what separates companies but the people behind the crafting and execution of those strategies. The right people to make this happen is the biggest problem of every organisation. We help companies find industry savvy, and astute professionals who can meet our clients' needs. We start our work with a thorough understanding of our clients' current need, while anticipating future needs. We then work within agreed timelines and contract details with a view to meeting their needs. We further focus on the diversity needs of organisation in filling their recruitment needs.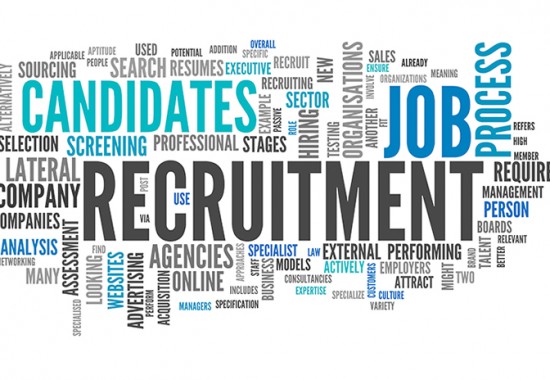 Our permanent recruitment service comes in three folds namely;
Bulk Recruitment: We can assist you to organize & manage a mass recruiting event for multiple positions across the nation. We can work with your HR team or the function may be wholly outsourced to us.
Executive Search: Otherwise called head  hunting,  our  database consists of top performing individuals in the local and international market that can meet your specific talent needs.
Graduate Recruitment: We manage end to end advertisement and sourcing of fresh graduates to meet the graduate pipelining needs of our clients. We have relationships across Nigerian university and can carry out career fairs on behalf of our clients.

Diversity Talent Management Limited strives to demonstrate value to our clients' recruitment initiatives by utilizing proven processes. We have a commitment to understanding the uniqueness of every client culture. We take time to learn, explore and understand our clients' strengths & challenges with regards to employee selection and retention.
We're all about providing great service. Let Diversity Talent help you with all the business solution you've been looking for.
We have in our repository, a comprehensive company profile and details of all our services in PDF downloadable format.