We help businesses maximise the efficiency of their HR operations and implement appropriate new policies and procedures in the best way possible by offering forward-thinking strategies and tailored consulting services to meet your HR needs. Learning more about your entity and its challenges allows our professional staff to provide expert advice, systems, information, and training in a wide range of human resource and business administration areas in the ever-evolving HR environment. Our services in this area includes: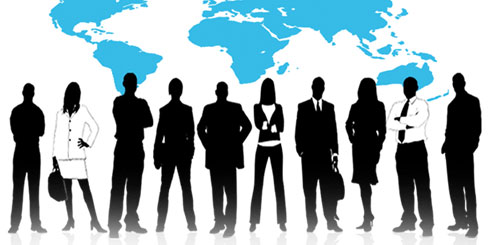 Organization design and development: Performance Management Index Creation, Competency Matrix, Organisation Structure for Efficiency and Productivity, Policies, Flow charts, SOPs and SLAs.
Change Management: Assessment of readiness for change, Leading Change processes, Stakeholder Management, Employee Engagement Initiatives
Regulatory Compliance: We support our clients to ensure optimal compliance with statutory requirements and industry directed standards in their operating environment.
Technology Adoption: We work with our partners in the HR technology space to support transition from manual driven HR services for a fully automated HR support services.
Employee Value Proposition: We help our partners optimize EVP as a key retention and succession tool in their respective businesses. We design compensation and benefits packages that optimizes Gross packages all the way up to Total cost of employment.
We're all about providing great service. Let Diversity Talent help you with all the business solution you've been looking for.
We have in our repository, a comprehensive company profile and details of all our services in PDF downloadable format.