Background and Reference Check
Hiring the right person is not all about skills and talents but also the character and attitude that make the candidate. No entrepreneur or business owner would like to end up having a con artist or a person with attitude problems as his/her employee. We conduct background checks on candidates and provide consultancy services on how organisations can manage people in their systems. This way we ensure your organisation will have the right people with the right track record. We check up on the following: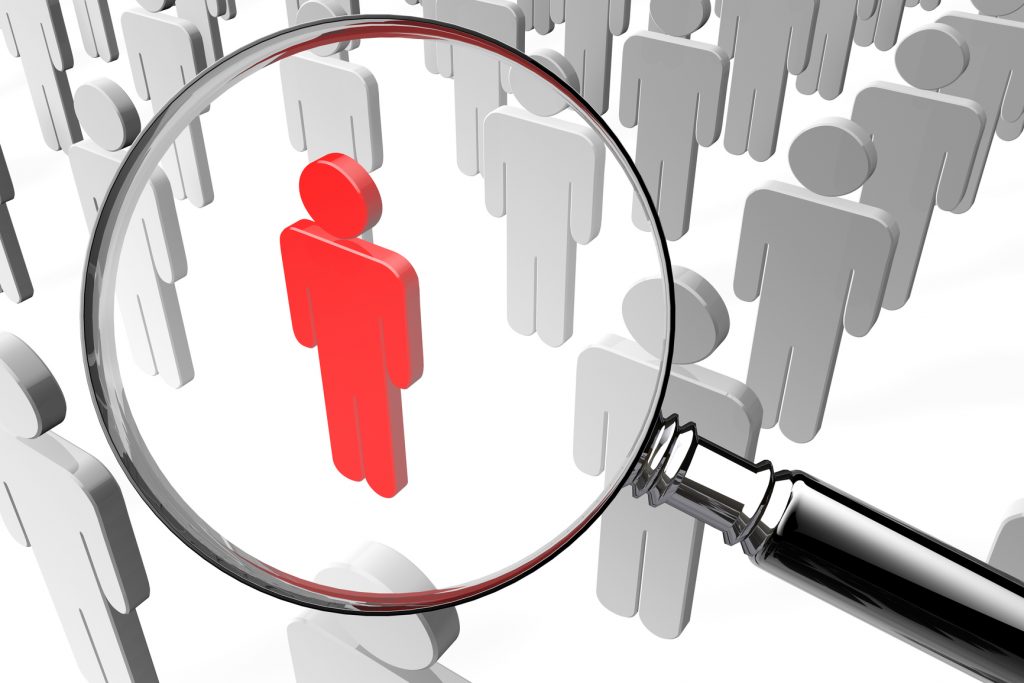 Our background and reference check services help protect clients from the risk of hiring candidates with criminal records and poor performance. We provide information on character, criminal record, prior employment disengagement reasons which help confirm the fitness of such candidates for relevant roles.
Benefit to our clients include:
Know Your Employee (KYE)
Protects against hidden liability
Promotes safety and security in the workplace.
Ensure a perfect person/job fit
Improve job performance
We're all about providing great service. Let Diversity Talent help you with all the business solution you've been looking for.
We have in our repository, a comprehensive company profile and details of all our services in PDF downloadable format.