General Organisation Design
We help companies structure for efficiency. All "fat" in their structure is removed and workflow processes reviewed from an efficiency and effectiveness point of view.
Organisation restructuring has come to be one of the ways companies respond to the uncertain dynamix that affect the world's economy. At DTM Limited we help your organisation function like a small cell for prompt and quick decision making while you grow your business. Our experienced team will  help  you  manage the  challenges that come with growth and complexity of business structures.
Company level structure is also reviewed to provide motivation as well as ease of administration for the organisation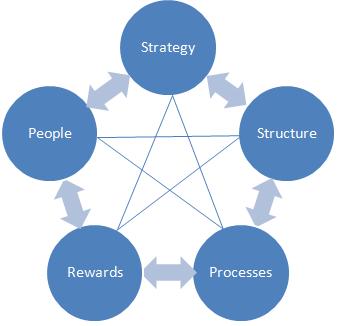 We're all about providing great service. Let Diversity Talent help you with all the business solution you've been looking for.
We have in our repository, a comprehensive company profile and details of all our services in PDF downloadable format.